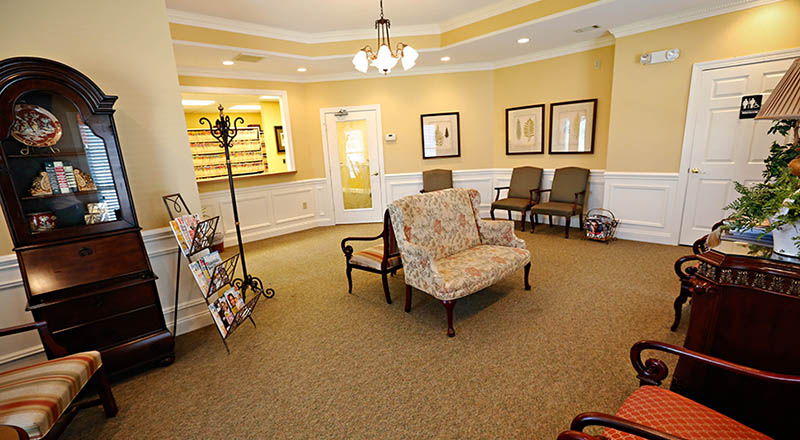 We are open to serve you, answer questions or schedule an appointment during the following hours:
Monday –Thursday: 8 a.m. – 5 p.m.
Occasional Fridays
We are a team of health care professionals dedicated to improving the lives of our patients by establishing relationships based on trust, compassion, and commitment.  Our goal is to become a partner with our patients to help them achieve and maintain optimum health, beauty, and comfort for a lifetime.
We are committed to providing optimum care for every patient.  Your scheduled appointment has been  reserved especially for you.  We value your time and make every effort to stay on schedule.  Please help us by arriving promptly for your appointment.  We request 48-hour notice if you need to reschedule your appointment.
In order to provide this quality of dental care, we request all of our patients pay their estimated personal cost of treatment at the time of service.  As a courtesy to our patients, we will file your dental insurance claims for treatment you receive.  However, in the event the insurance company does not pay their estimated portion, the balance will become the patient's responsibility.
Please take the time to understand your insurance policy and benefits.  The benefits you receive are based on the terms of the contract that were negotiated between your employer and the dental insurance company.  Our goal is to help you achieve and maintain optimal dental health. Our office will do everything possible to help you understand and make the most of your dental insurance benefits and provide you with an estimate before any treatment is initiated.  Please understand that estimates are given are estimates, and may change depending on the individual insurance plan coverage.  All estimates for dental services will be valid for 90 days of the signed treatment agreement.